Scroll down for descriptions of upcoming Friends fundraisers and your Library's programs.
POP UP BOOK SALE(May 18th-May 20th),
POETRY AT PAXON HILL FARM(June 4th)
BUS TRIP TO THE AMERICAN REVOLUTION MUSEUM(June 29th).

---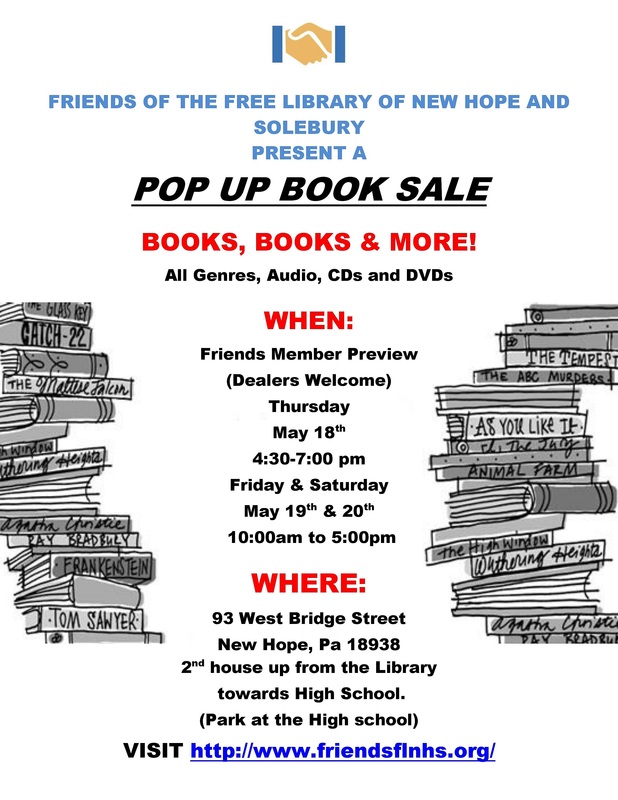 ---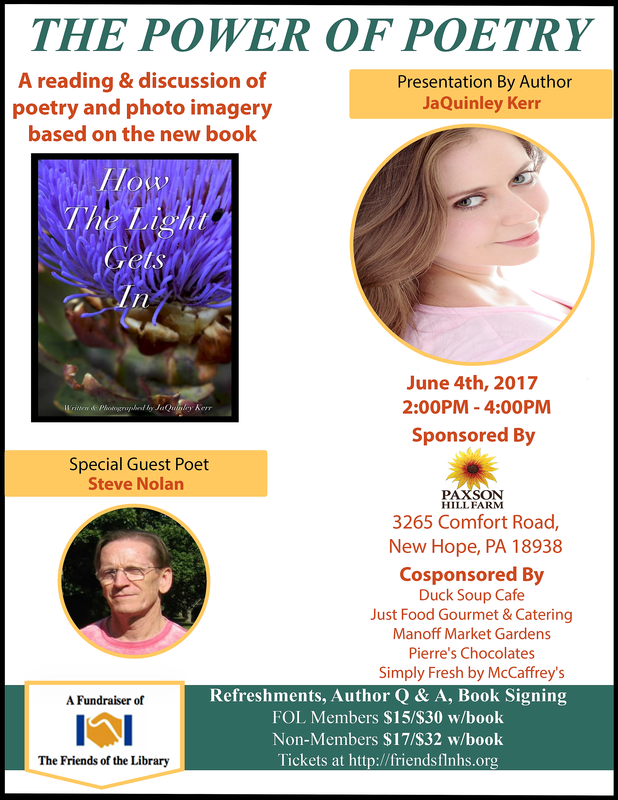 ---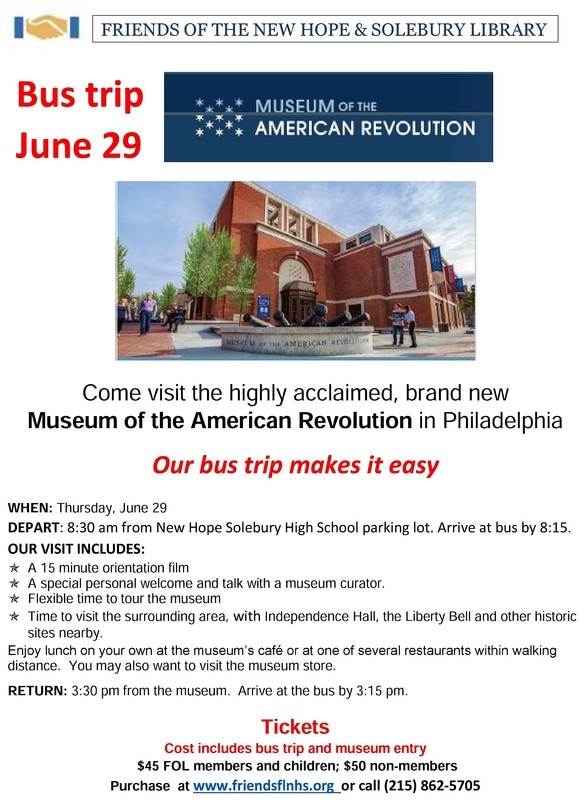 ---
Fun at the Masked Ball Benefit!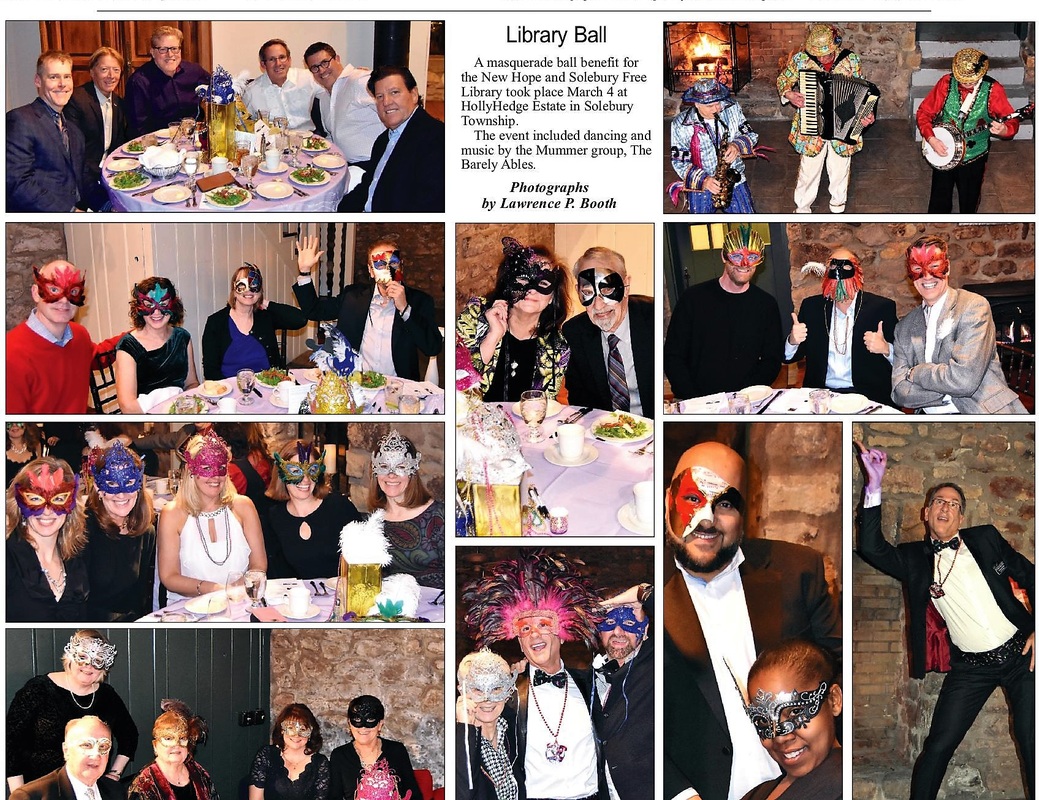 ---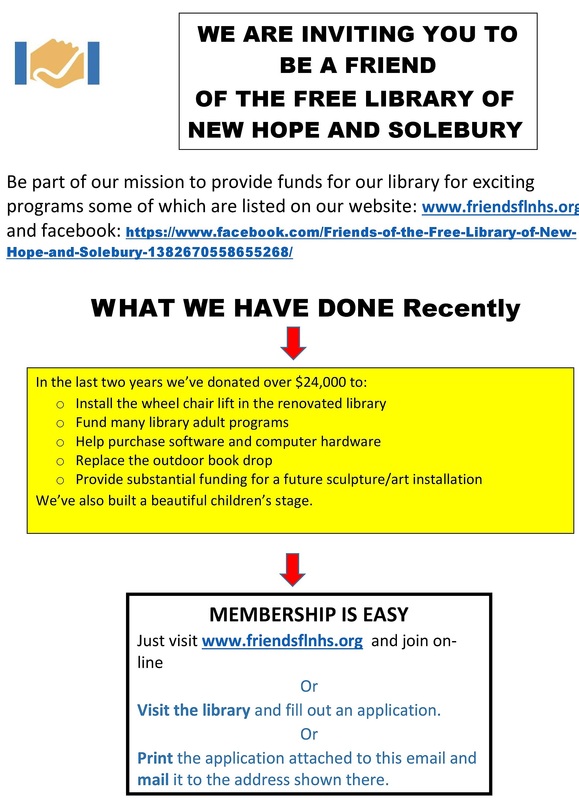 ---
In other news.......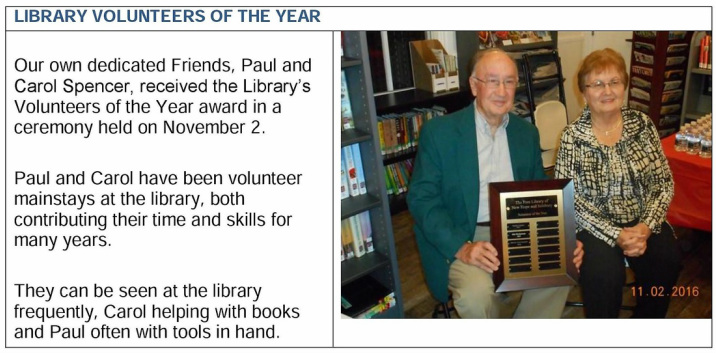 ---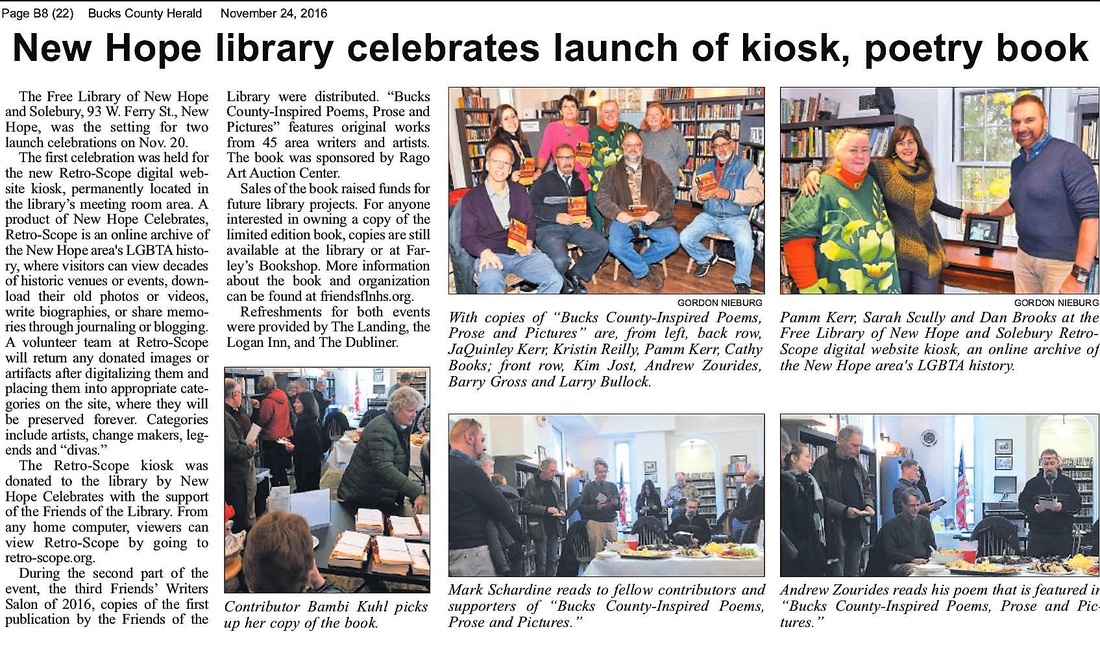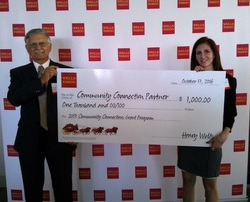 Karl Varnai, FOL Board President - Elect is accepting a grant for the Friends, from Wells Fargo branch manager.
Thank you Wells Fargo.
---
---
---

Check out the library's events. Visit The Free Library of New Hope and The Friends of the Free Library sponsors many of the library's programs through fundraisers and memberships.
---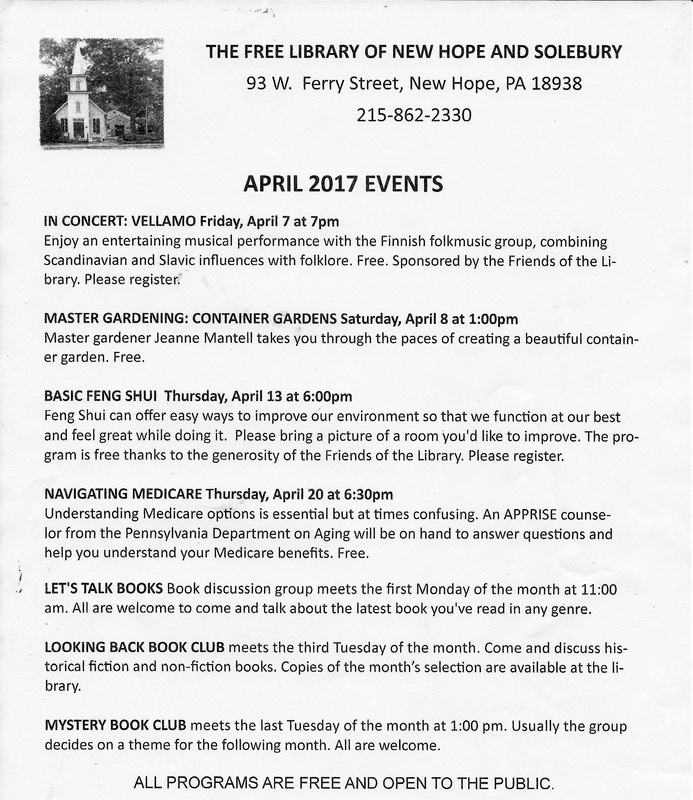 ---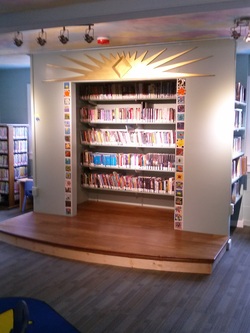 The new children's stage in the newly renovated New Hope & Solebury Library! Built by our own Friends volunteers, Paul Spencer and Karl Varnai.
---